Very cool, CAM2!
My project is moving slowly. Have to source rubber primer for carb (the original one is cracked) or better to buy a new carb? In the end it's only $15. Also looking what material to use for exhaust gasket.
Thanks a lot...Almost everything was gleaned from junk bikes.....The chain was literally the only thing I bought...…..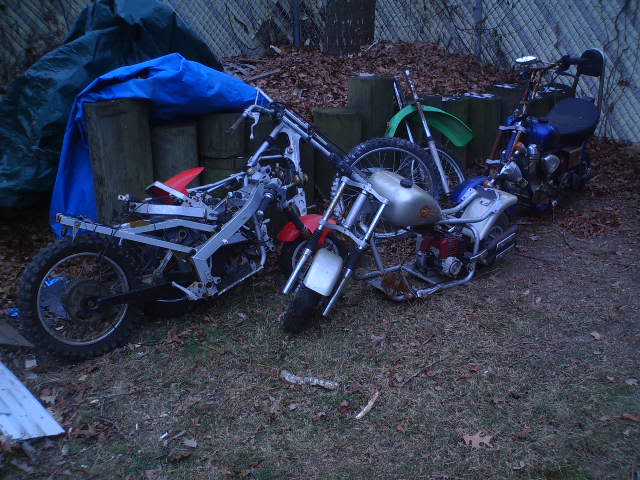 Alot of the extra left over parts went into building this....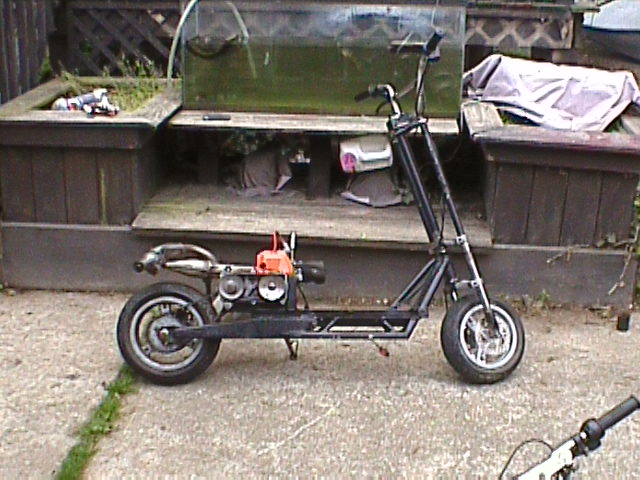 And this....I put the other half of the band brake rim on the sprocket side and added a spin-on 17tth freewheel sprocket to the bandbrake hub and melded the 17tth freewheel with a 38tth rear sprocket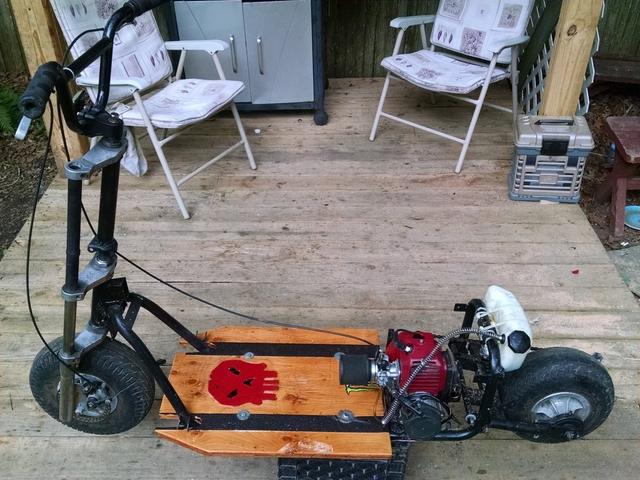 A new primer bulb you can get from Home Depot...........
Or you can get both from ebay or the local mowershop.........
https://www.ebay.com/itm/10pcs-Prim...152267?hash=item1a7e4d69cb:g:j~4AAOSwsXpdCJi~
https://www.ebay.com/itm/Muffler-Ex...457750?hash=item260cea9656:g:uPMAAOSwZNtcDzGm
Keep up the good work and Good luck......
Oh BTW.....Are you still looking for that front rim....?