Discussion Starter
·
#1
·
Hi, I basically got this fuel tank on my pocket bike: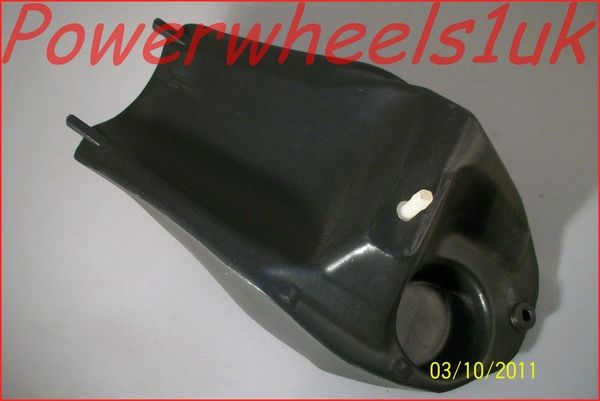 It randomly started leaking a few weeks back as the pipe was cracked a bit on the end although I managed to stop that by tightening it with a hose clamp.
Now thinking about that I was wondering if I should add a metal fuel tap? How would I go about doing that, also any good suggestion for a tap from eBay?
Also another question regarding the little tightening clamps that come by stock are there any alternatives you would suggest as they do seem to be pretty crap and easily loosened?
(Alternatives???)
Thanks.