Discussion Starter
·
#1
·
Been lurking the forums for a while and finally decided to join. Ill keep it short and sweet.
Picked this up recently. Not sure what model it is but I think it is a blata 2.5..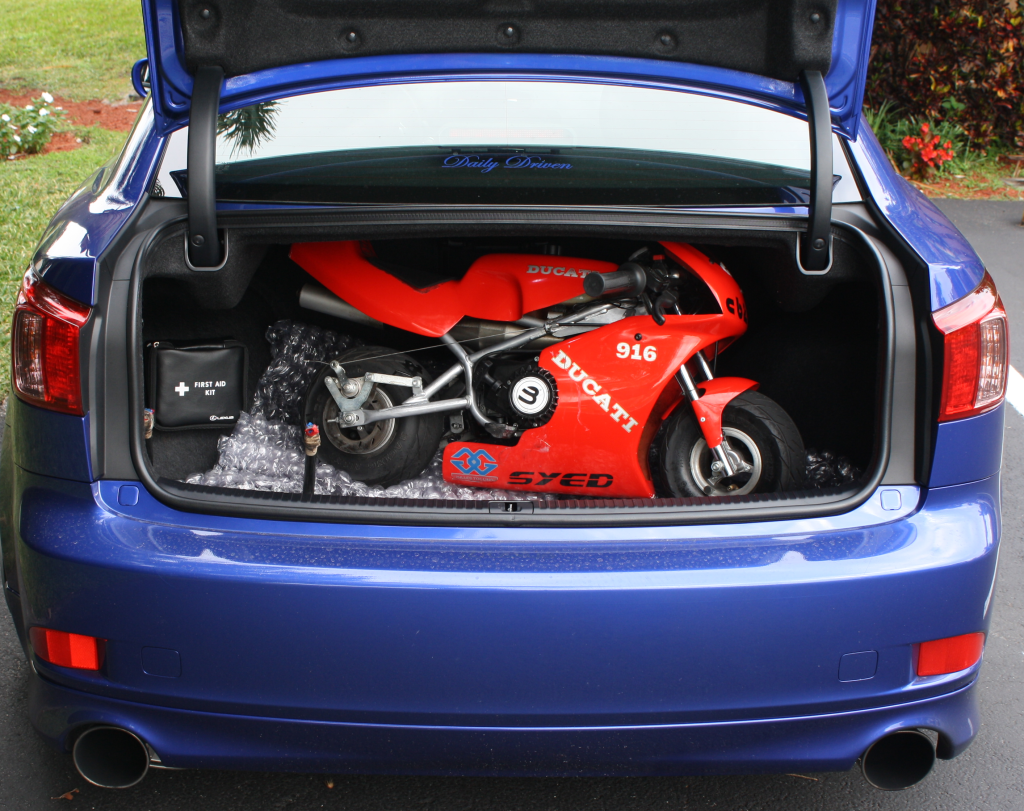 Owner told me two things.
1. Replace the spark plug
2. Lube the chain
Open to any and all suggestions and I would be very appreciative if someone could point me in the right direction on any DIY's links. Any common mods, where to find parts... etc
Anything I should look into? I want to keep my bike in great shape even if it means not riding it the first month to take care of all maintance.
I also read somewhere that these overheat
and I should look at the piston?????? Sorry to sound so lost...
Looking forward to learning the ins and outs of this thing and just enjoying my new bike.