Discussion Starter
·
#1
·
Hello everybody at PBP, I recently got an x7 blah blah, my starter was fried, so instead of ordering a new one, i decided to completely gut mine for now.
Assembled it back together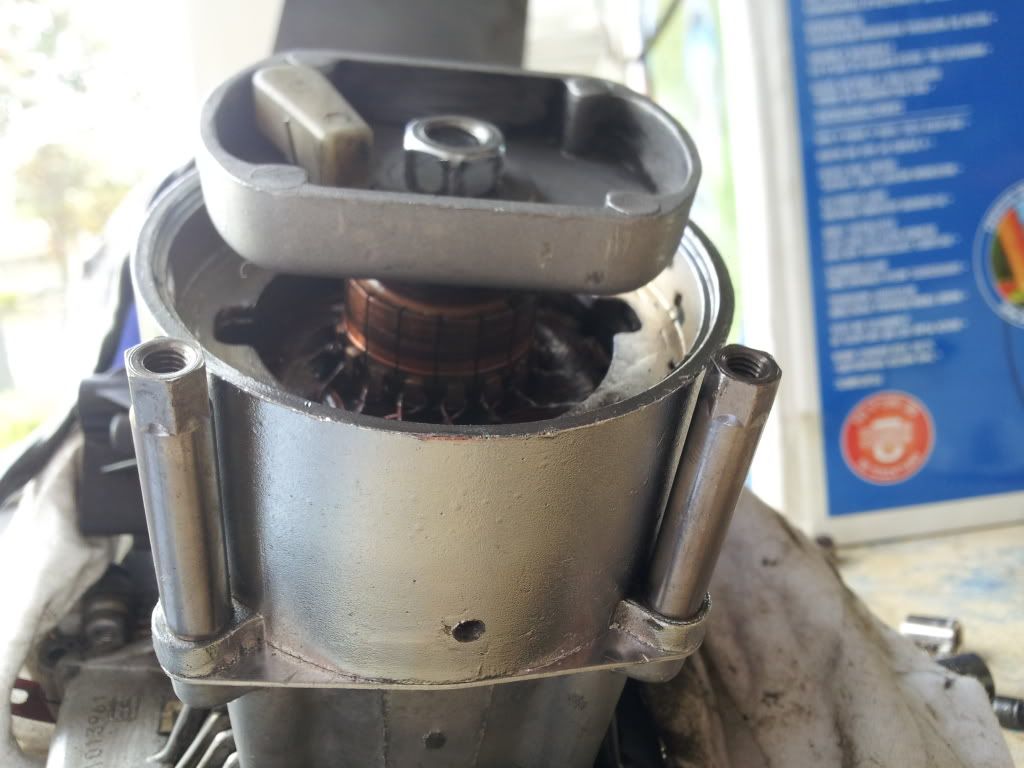 Now my question is, since i gutted everything in its entirety, not just the magnets, I can no longer get a constant 12v with the engine on, correct?
Therefore, a voltage regulator to run lights on the bike wouldnt be a possibility either correct? I'd have to use the battery and charge it after every 'night' ride.
PS::::: I have made a 'build' thread in another part of the forum, but due to lack of activity on that part, i decided to post a more direct question here, sorry if i double posted.